We all want to increase our income and get ahead financially. Whether you want to save for a vacation, pay off debt, or just have some extra cash on hand, a side hustle can be the key to achieving your financial goals.
A side hustle is any type of job you do outside your regular job or profession to make money. Side hustles can range from freelance work to selling products online. Whatever your skills and interests, there is likely a side hustle that can make you money.
Here are some of the best side hustle ideas for making extra cash.
Start Freelancing
One of the most popular and versatile side hustles is freelancing. Freelancing is a great way to use your skills and talents to make money. Whether you're a web designer, writer, or virtual assistant, there are plenty of opportunities available for freelancers.
The best part about freelancing is that you can decide how much work you want to take on and when you want to work. This makes it a great side hustle for those who want to work around their regular job or family obligations.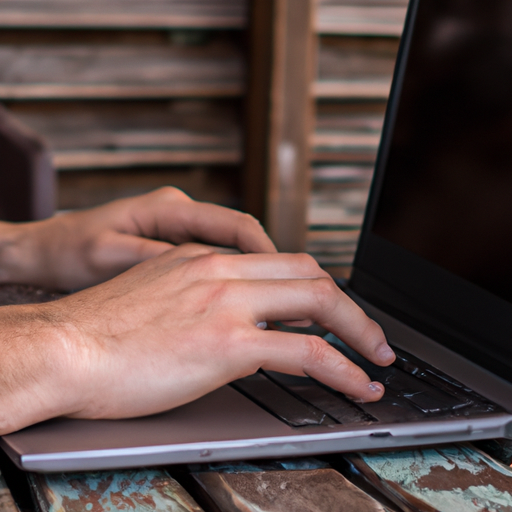 Become an Online Tutor
If you're an expert in a certain subject, you can use your knowledge to help others and make money as an online tutor. Online tutoring is a great way to make extra money and you can do it from the comfort of your own home.
You can tutor students online in a wide range of subjects, from math and science to English and foreign languages. You only need a computer and an internet connection you will be tutoring students from all over the world.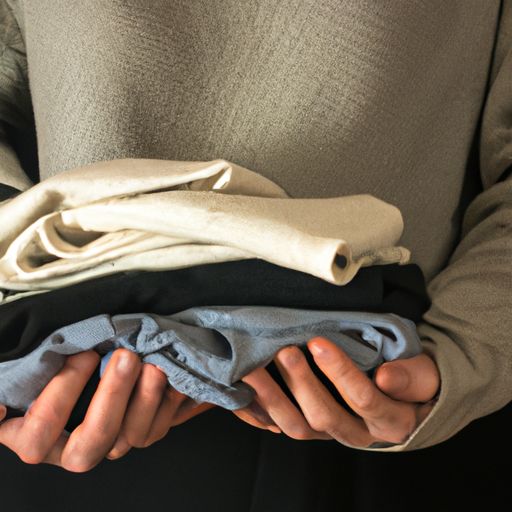 Sell Your Stuff
Do you have old clothes, furniture, or electronics lying around your house? Why not sell them and make some extra money? You can sell your stuff online through sites like eBay and Etsy or host a garage sale to get rid of your unwanted items.
This is a great way to make some extra money and declutter your home at the same time. You'll be surprised at how much money you can make by selling your stuff.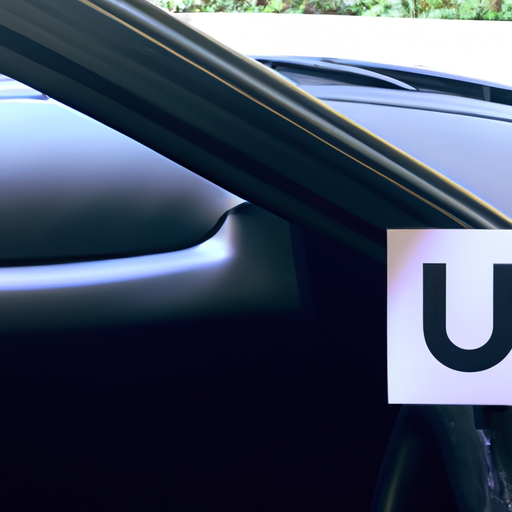 Become an Uber or Lyft Driver
If you have a car and a valid driver's license, you can become an Uber or Lyft driver and make money by driving people around. This is a great way to make money on your own schedule and can be a great side hustle for those who are looking for flexible work.
You can also make extra money by delivering food or groceries with services like DoorDash and Instacart.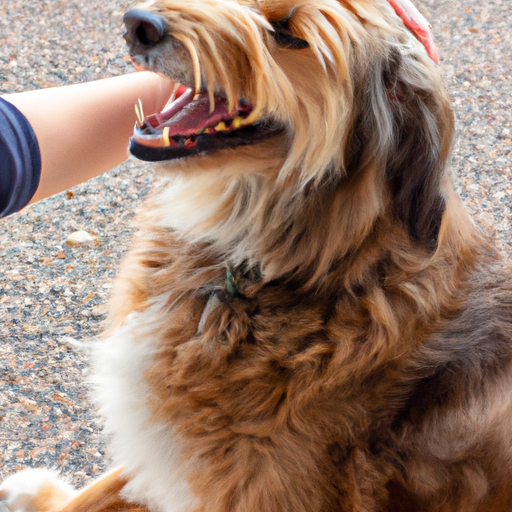 Become a Pet Sitter
If you love animals, becoming a pet sitter can be a great way to make money on the side. Pet sitting is a great way to make extra money and it's a great way to get some quality time with animals.
You can offer pet sitting services in your local area or even offer pet sitting services online. You can also offer dog walking services or pet grooming services to make even more money.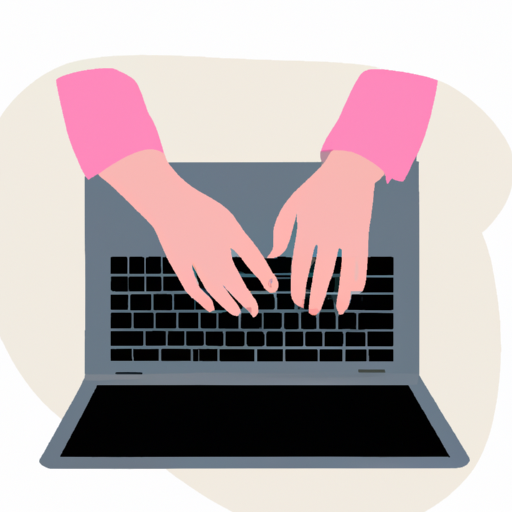 Become a Virtual Assistant
If you have administrative or organizational skills, you can make money by becoming a virtual assistant. A virtual assistant is someone who provides administrative and organizational support to clients remotely.
This is a great side hustle for those who want to work from home and make money. Virtual assistants can make anywhere from $15-$25 per hour and the work is usually flexible.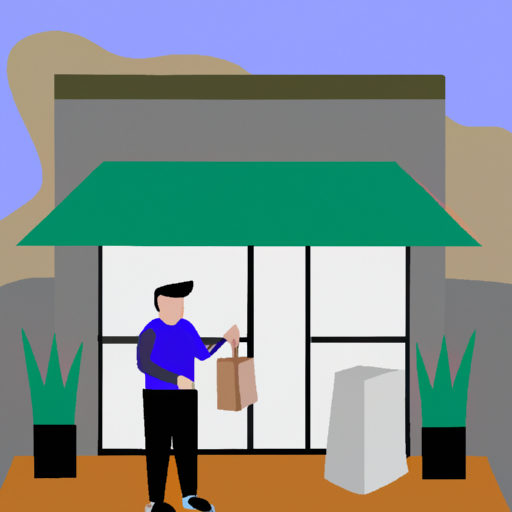 Start an Etsy Shop
If you're creative and have something to offer, you can make money by opening an Etsy shop. Etsy is an online marketplace for handmade and vintage items and is a great way to make extra money.
You can sell anything from jewelry to clothing to art and more. You can even offer digital products such as artwork, graphics, and templates.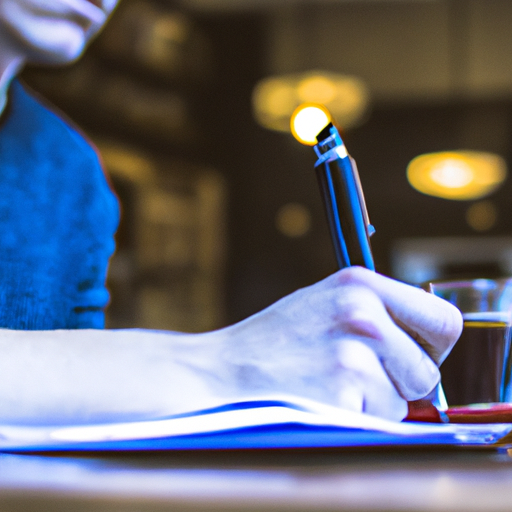 Start a Blog
If you're a good writer and have something to say, you can start a blog and make money from it. Blogging is a great way to make money on the side and it's a great way to express yourself and share your thoughts with the world.
You can make money through blog sponsorships, affiliate marketing, and selling products or services.
Conclusion
These are just a few of the many side hustle ideas you can use to make extra money. With so many options, you're sure to find one that fits your skills and interests. Start exploring today and start making extra money on the side.