Navigating through a recession can be a stressful and difficult time. It is important to keep a close eye on your finances, so you can make sure you are managing them in the best way possible. Here are 10 tips to help you make sure your finances stay in order during a recession.
1. Make a Budget
Creating a budget is essential when managing your finances during a recession. It will help you to keep track of your income and expenses, so you can see where your money is going. To make sure your budget is accurate, make sure you include all of your monthly expenses, such as rent, groceries, gas, etc. You should also include any debt payments you have to make. Another factor to consider during a recession is the fact that many small business owners who depend on their business for survival may be downsizing their workforces and therefore an employee who had takes hundreds of dollars on personal/social/relaxing activities in a biweekly or weekly basis may need to be cut down to a pocket change.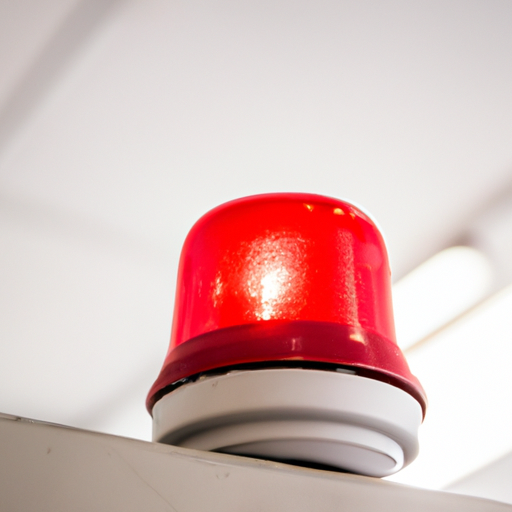 2. Create an Emergency Fund
Having an emergency fund is important in any financial situation, but especially during a recession. This will help you to prepare for unexpected expenses that may come up. Try to aim for at least three to six months of living expenses in your emergency fund. This is more important than ever before as many household seems to be living paycheck to paycheck without a fail-safe net — that is, the three-month to six-month emergency savings cushion.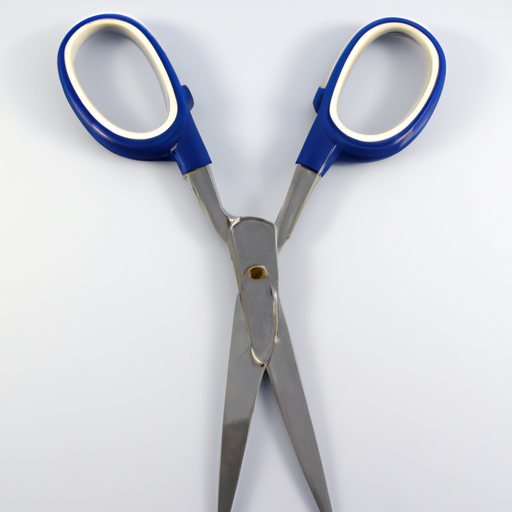 3. Cut Unnecessary Expenses
It is important to be mindful of your spending during a recession. Take a look at where your money is going, and see if there are any unnecessary expenses you can cut out. This could include subscriptions you don't need or eating out less often. Reducing your spending will help you save more money in the long run. In this regard, its important that househousehold members also be involved. There are also some smaller stuffs that would cost less than you think as it tends to eventually turn out to gifts and lots of trivial purchases. Cutting down on these expenses and unnecessary goods and services no matter how small they are, would help you and your household to save much more money as you possibly can.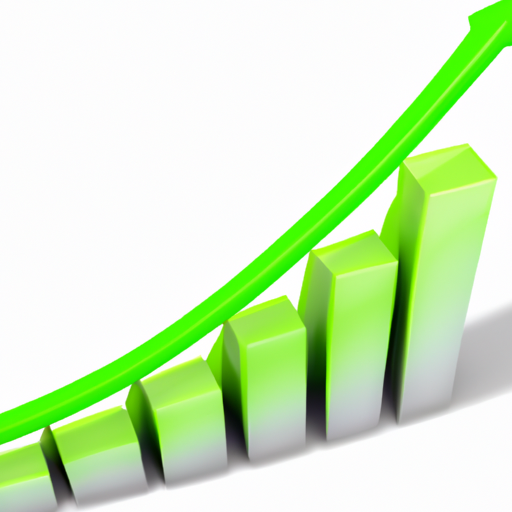 4. Increase Your Savings
If you have some extra money left over after paying your bills and creating an emergency fund, try to set aside some of it into savings. This will help to ensure you have some money set aside for a rainy day.. Try to spend less on the part of several good stuff you may be thinking of but not urgent. There are also several good stuff provisions you can receive from other households gift-boxes as presentables.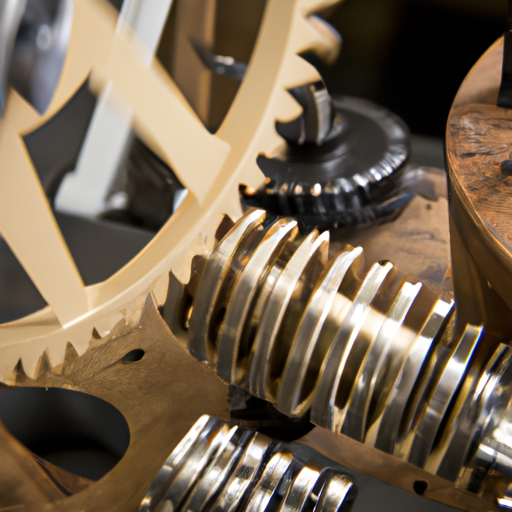 5. Automate Your Savings
If you struggle to remember to save money, try setting up an automated savings plan. This will help you to stay on track with your savings goals, without having to worry about forgetting.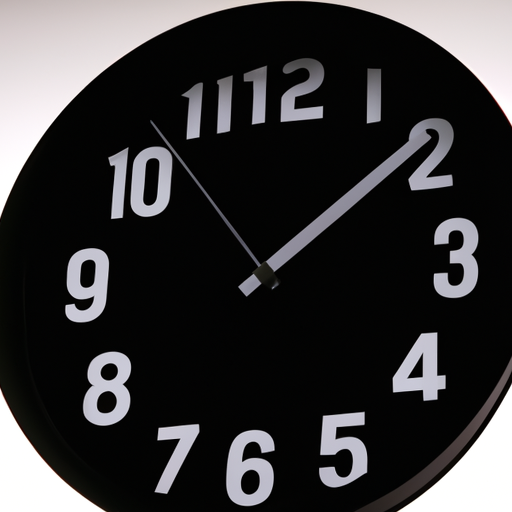 6. Avoid Taking on New Debt
Taking on more debt during a recession can be risky, so it is important to avoid it if possible. If you do need to take on new debt, make sure you are able to pay it off in a timely manner.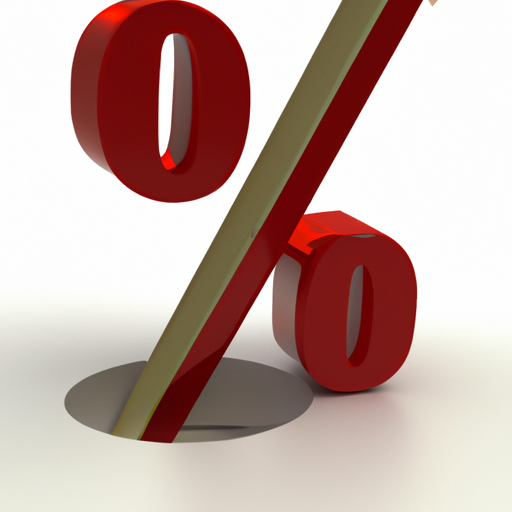 7. Prioritize Your Debts
If you already have debt, it is important to make sure you prioritize it. Start by paying off the debts with the highest interest rates first, and then move on to the others.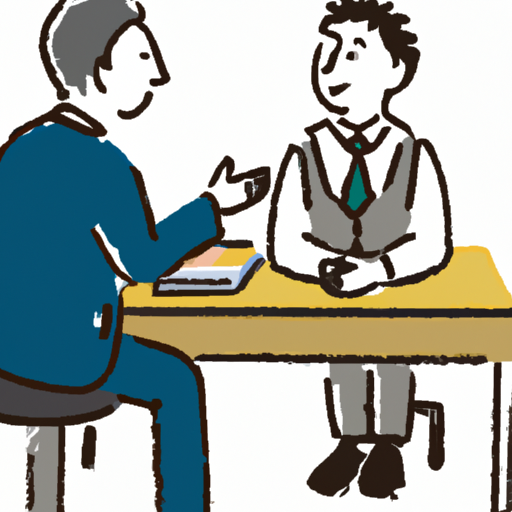 8. Talk to Your Lenders
If you are having difficulty making payments on your debts, talk to your lenders. They may be able to provide you with some relief or a payment plan that will help you manage your debt.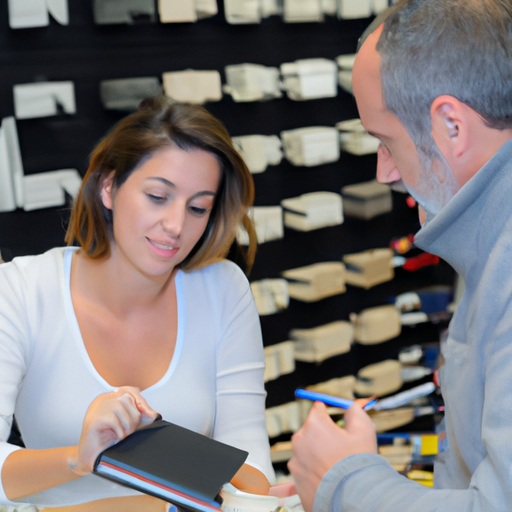 9. Negotiate
During a recession, many companies may be willing to negotiate with you. If you need to make a purchase, call the company and see if they are willing to give you a discount.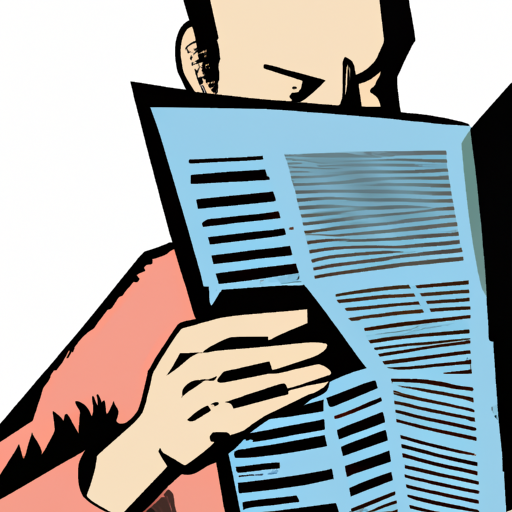 10. Stay Educated
It is important to stay educated on the current economic situation. Pay attention to the news, and do research on the best ways to manage your finances during a recession. This will help you to make more informed decisions and keep your finances under control.
These 10 tips will help you to manage your finances during a recession. By creating a budget, increasing your savings, and staying educated, you will be better prepared to handle any financial obstacles that may come your way.