Paramount Plus library's sheer amount of content is impressive to say the least. The newly launched streaming service from ViacomCBS replaced CBS All Access last month, and its combined package of classic Viacom shows and Paramount movies, along with live CBS streaming, is a bargain. And if you have kids (or are still a kid at heart) the massive amount of kids content built on decades of Nickelodeon shows might be enough to get you to pull out your credit card. There is nothing like nostalgia, right?

The unique offerings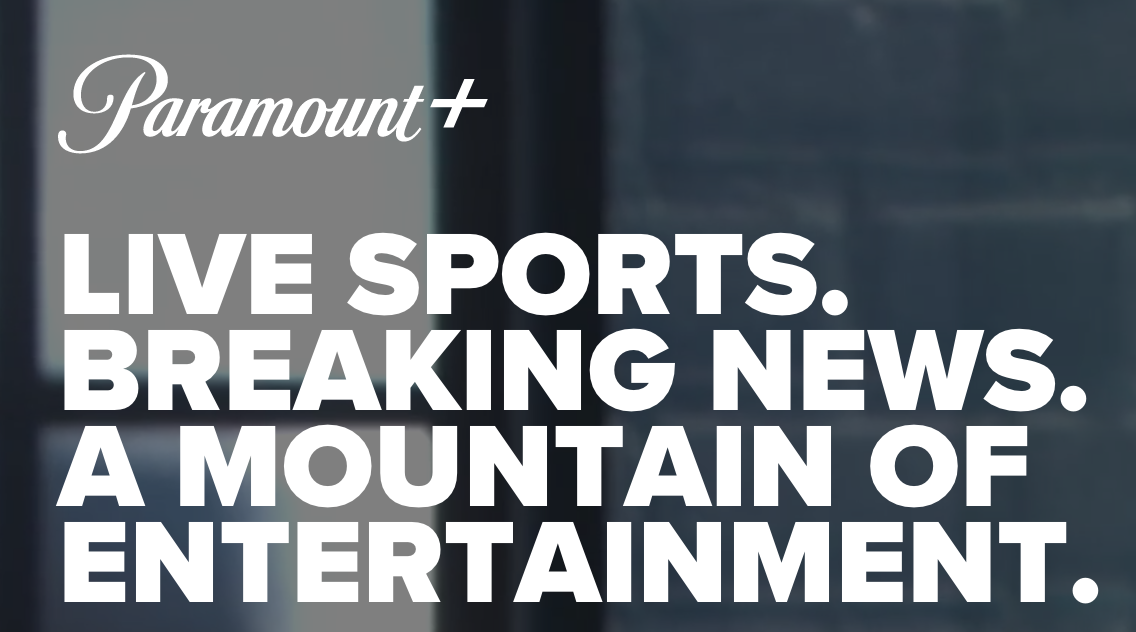 Paramount Plus expands the catalog offered by CBS All Access with more Viacom titles from channels like Comedy Central, Nickelodeon and MTV, as well as films from Paramount Pictures and documentaries from the Smithsonian Channel. Paramount Plus will stream new Paramount films 45 days after they're released in theaters, starting with "A Quiet Place 2" next month.
"Mission: Impossible 7," "Top Gun: Maverick," "James Bond: No Time to Die," "Creed III," "Transformers 7," "Sonic the Hedgehog 2", "Dungeons and Dragons" and "Snake Eyes" (all premiering in theaters this year) will be available to stream just weeks after their theaters debut.
Not sold yet? Access to the live CBS channel makes tuning into your local station and following events like March Madness live a breeze. If you cut your cable cords, you have to get your sports' fix somewhere, right?
Is there a special event that you missed? Paramount Plus has a section dedicated to catching up with those events after they air.
Original titles worth signing up for
The following original titles are available on Paramount Plus right now:
"60 Minutes Plus"
"Star Trek: Discovery"
"Star Trek: Lower Decks"
"Star Trek: Picard"
"Star Trek: Short Treks"
"Kamp Koral: SpongeBob's Under Years"
"The Real World: Homecoming: New York"
"No Activity"
"Tooning Out the News"
"The Twilight Zone"
"The Good Fight"
"Why Women Kill"
"Coyote"
"Interrogation"
"One Dollar"
"That Animal Rescue Show"
"The Thomas John Experience"
"For Heaven's Sake"
"The Challenge: All Stars"
"The Stand"
"Strange Angel"
"Tell Me A Story"
"Texas 6"
New movies that debuted with Paramount Plus last month

"The SpongeBob Movie: Sponge on the Run." The film was originally set to release in 2020, but the pandemic delayed its premiere.
"76 Days"
Upcoming releases
Nineties kids rejoice! The lineup includes live-action remakes of popular series from your childhood like "The Fairly OddParents" and "Dora The Explorer."
Other existing series and franchises such as new "Star Trek" shows, a "Criminal Minds" revival, a prequel to "Yellowstone" called "Y:1883," a reboot of "Frasier" and a drama based on "Flashdance" are also slated for future release. Video game fanatics, "Halo" is set to release in early 2021.
Check out some of the shows and movies announced for Paramount Plus:
"Rugrats"
"Avatar: The Last Airbender"-based show
"Y:1883"
"American Tragedy"
"Guilty Party"
"Fatal Attraction"
"Halo"
"Grease: The Rise of the Pink Ladies"
"Frasier" (reboot)
"Flashdance"
"The Fairly OddParents" (live-action)
"Dora The Explorer" (live-action)
"Yellowstone: 6666"
"Land Man"
"The Italian Job"
"Love Story"
"Mayor of Kingstown"
"The Man Who Fell To Earth"
"Lioness"
"iCarly"
"Rugrats"
"Star Trek: Prodigy"
"Star Trek: Strange New Worlds"
"The Harper House"
"The Offer"
"The Parallax View"
"The Game"
"8 Fights – The Life of Muhammad Ali"
"Console Wars"
"Girls with Guns"
"Happy Face"
"Mercy House"
"The Multivorce"
"Remote"
"RIP"
"Star Trek: Section 31"
"Twenty Four Seven"
"Inside Amy Schumer Specials"
"Stories from the Beautiful Game"
"48 Hours Original: The Lie Detector"
"Behind the Music"
"Black Gold"
"From Cradle to Stage"
"Watergate"
"The Real Criminal Minds"
"Criminal Minds"
"Insta Docs"
"Reno 911! The Hunt for QAnon"
"Younger"
"Hunger Ward"
"Cher & The Loneliest Elephant"
Untitled Kenya Barris series
"You're Killing Me"
"Unplugged"
"Yo! MTV Raps"
"The Weekly Show with Trevor Noah"
"Love Island on Paramount Plus"
"Ink Masters"
"Queen of the Universe"
"Road Rules"
"Big Brother Live Feeds"
"Dating Naked"
"Inside the NFL"
"Some Good News"
"RuPaul's Drag Race All Stars"
Which platforms is Paramount Plus available on?
The Paramount Plus app is available on Apple TV, iOS, Android, Roku, Fire TV, PlayStation, Xbox, Facebook Portal and Xfinity. You can also stream it on smart TVs such as Samsung, Vizio and LG.
What's it going to cost?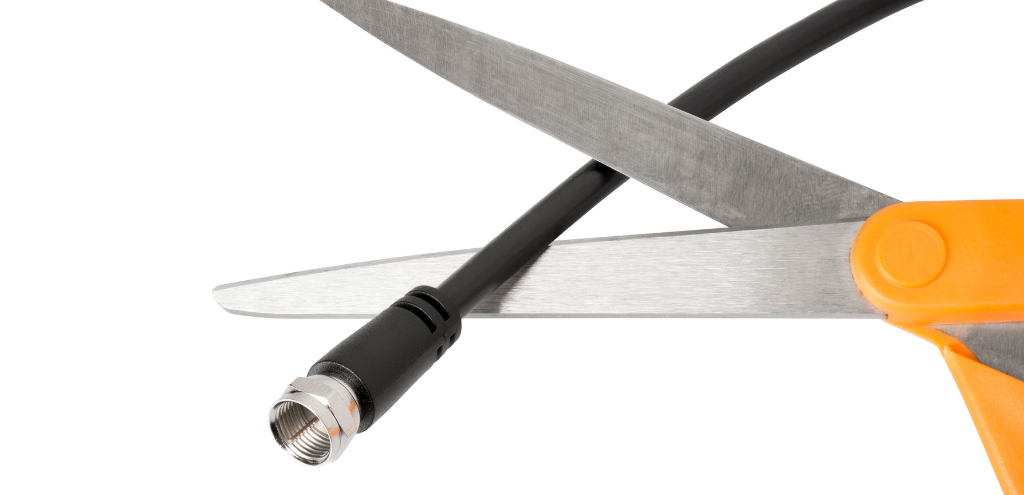 The service starts at just $6 a month for an ad-supported plan. A commercial-free plan is available for $10 a month. Feeling confident? Pay an annual fee of $60 (for an annual ad-supported plan) or $100 (for a commercial-free plan) for the best rate. New members can register for a free one-week trial.
What we're waiting for
There is not yet a queue feature to help you keep track of content you might be interested in viewing. With a library of more than 10,000 titles, a feature like this might improve the user experience. We wouldn't be surprised to see it added soon.
The bottom line
If theatrical releases weeks after they hit theaters, an enormous streaming TV catalog, classic cable shows, plenty of family options and live CBS strikes your fancy—it's worth the small price to subscribe.